For shop owners (B2B)
In stores now: Dorélit fall/winter collection 2021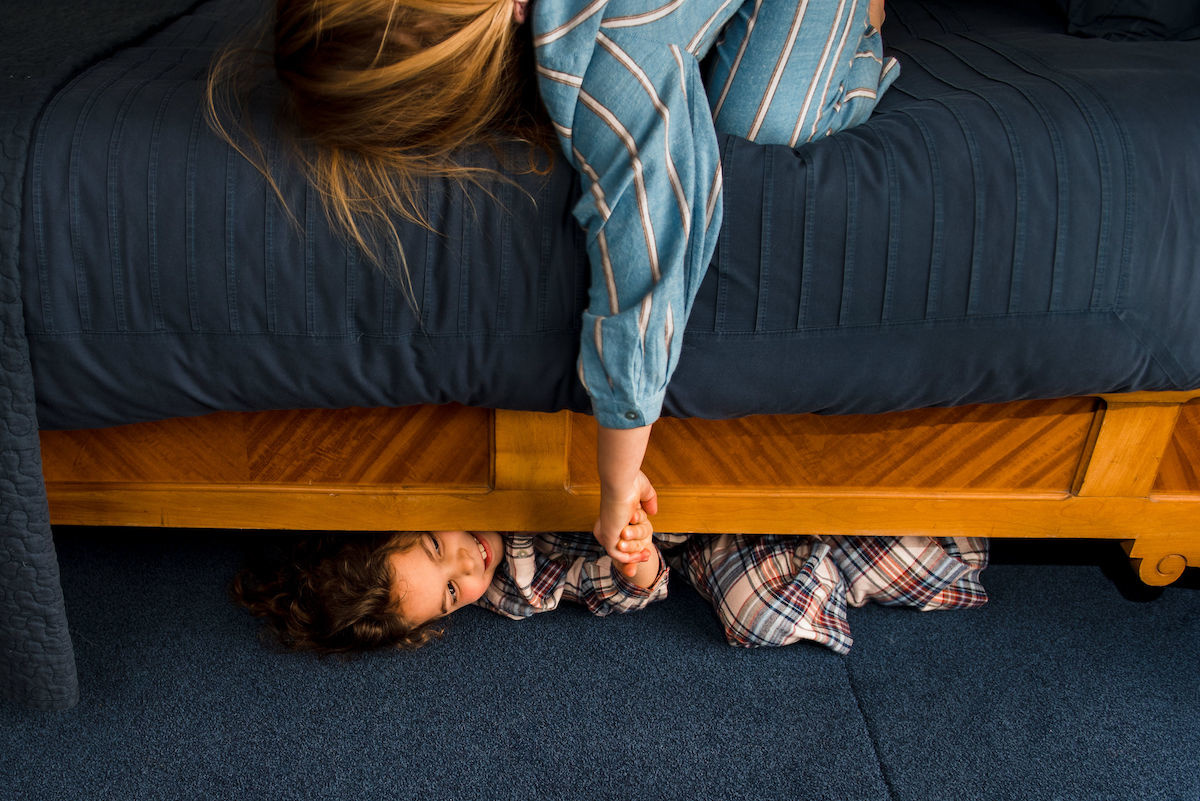 The Dorélit winter collection 2021, oozing guilt-free comfort and bold vitality for all ages.
The collection features high-end alternatives to everyday sleep- and daywear, such as cozy tops, shirts, dresses, and pants. 
Order now: Dorélit summer collection 2022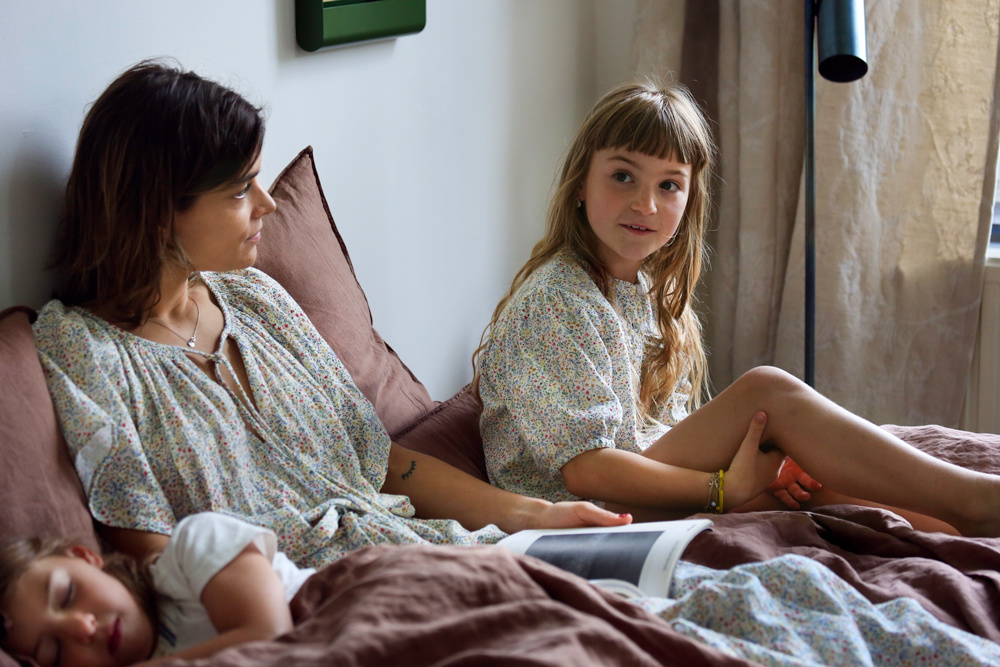 As our world is expanding again, the summer of SS2022 Dorélit collection is a lighthearted exploration of togetherness, expectation, and easiness.
In wardrobe terms, this translates to classics like soft pastels plaid flannels and the smoothest jersey fabrics, while romantic favorites - bold flower patterns, bohemian dresses - reign supreme.
"The summer of 2022 will be a lot of things. We'll catch up and spend a luxurious amount of time with each other, we'll party and celebrate, we'll contemplate the way our lives have changed, we'll go far away and we'll get close to one another. The new collection reflects our hope for the future, with strong colours and playful prints. At the same time, the collection fulfils our need for peacefulness and rest, with soothing fabrics, soft colours and romantic details."
Line
Ready to order?
For all commercial inquiries, get in touch with Dexit agency (Annemie Mertens - [email protected] and Sara Vanspringel - [email protected]) via mail or phone: +32 2 26 32 141
Do you want to know more about the kids collections, and/or Dorélit, contact the Dorélit team directly via mail ([email protected]) or phone +32473 93 40 95